Rules & Registration
Please Register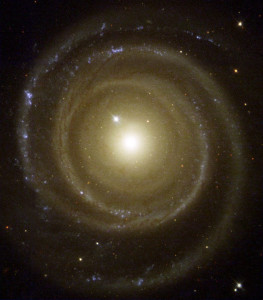 Registration Button At  Btm OF Page
All persons may freely view and download / copy the complete Preliminary Pages of the book and also the complete Technical Summary And Overview Pages.
Only persons Registered with this website may download the entire Book (Part 1, Part 2, Part 3, Part 4, Appendices). Note, Part 1 also contains the technical summary and overview.
Registered persons will NOT be sent anything. That is NO advertisements, offers, updates, notices of updates, etc. We do not have the time nor desire. Nor will your information be sent to anyone or anywhere. NSA will have to come hack this website. That we can not prevent.
If you have questions or want to discuss some technical points in private, Please use the Contact Page
Extremely Sorry, The forum has been deleted. It was attracting BOTS like flies.
To Register, we only ask for:
Your Name            
Your Profession   
Your email address
We do NOT want / could care less about your:
Place of employment
Credentials / Titles
Snail mail address(es)
Phone number(s)
Your Secret Password:
You pick       (NOT some random machine choice picked for you)
This may be anything
There are no Maximum / Minimum character limits
There are no Upper / Lower case requirements
There are no Alphabetic / Numeric requirements
If you forget your password, you are hosed.
Please Register HERE.